Williams' net income soars to $1.5B in 2021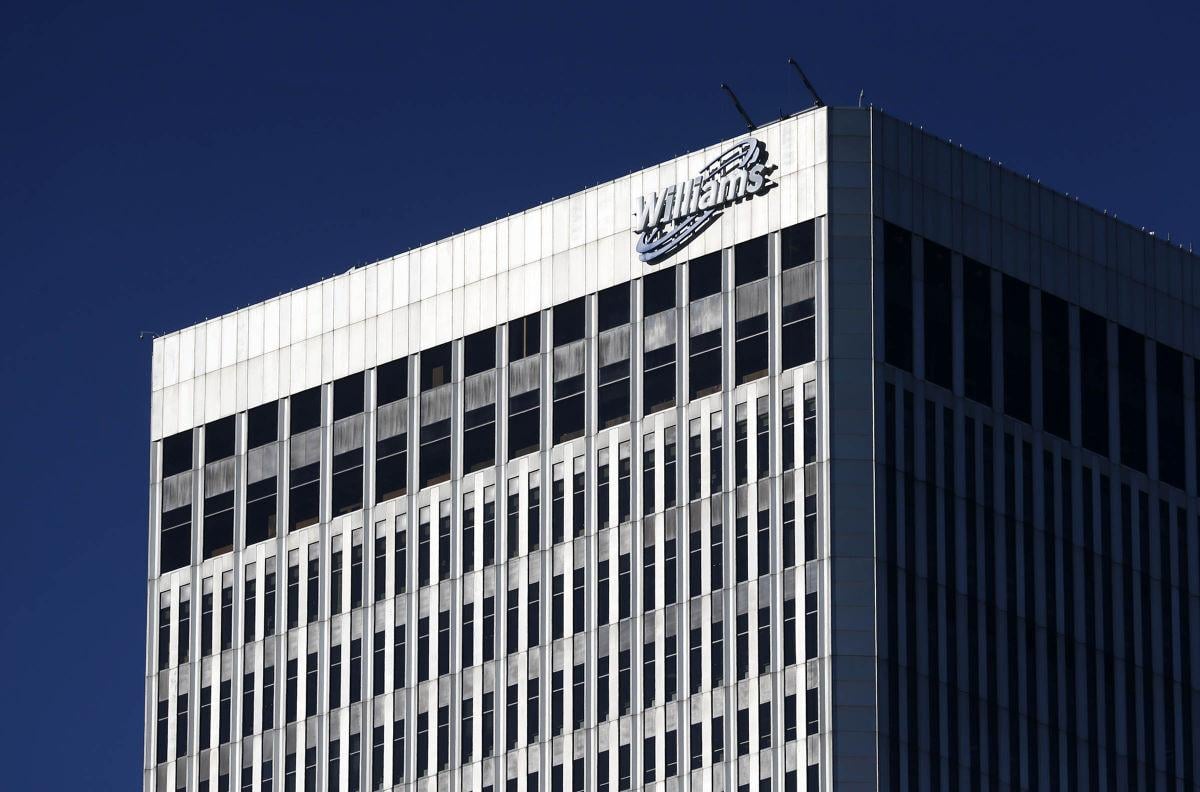 From Staff Reports
Williams on Monday reported 2021 earnings of $1.5 billion, or $1.24 per diluted share, compared to $208 million, or 17 cents per diluted share a year ago.
The Tulsa-based energy company also reported fourth-quarter net income of $620 million, or 51 cents per diluted share, compared to $115 million, or 9 cents per diluted share, for the same period in 2020.
"Williams broke records in contracted transmission capacity, natural gas-gathering volumes and financial results in 2021, including 10% higher Adjusted EBITDA for the year, reflecting growth across our three major business segments as well as strong contributions from our upstream JV operations," Williams President and CEO Alan Armstrong said in a statement.
"We surpassed our financial guidance, even after raising it twice during the year, and we continued to strengthen our balance sheet, adding to our track record of financial stability."
A Fortune 500 company, Williams specializes in natural gas processing and transportation.
"In addition to record financial and operational success in 2021, we received top ESG (environmental, social and governance) rankings for the midstream sector and won a prestigious award for industry leadership," Armstrong said. "We also kicked off a multi-year modernization and emissions reduction program across our transmission network as part of our long-term commitment to safe, reliable and environmentally friendly operations.
"Furthermore, we expanded our efforts to invest in new energy ventures that will keep Williams at the forefront of technology changes within the midstream natural gas industry …"
Get the latest local business news delivered FREE to your inbox weekly.