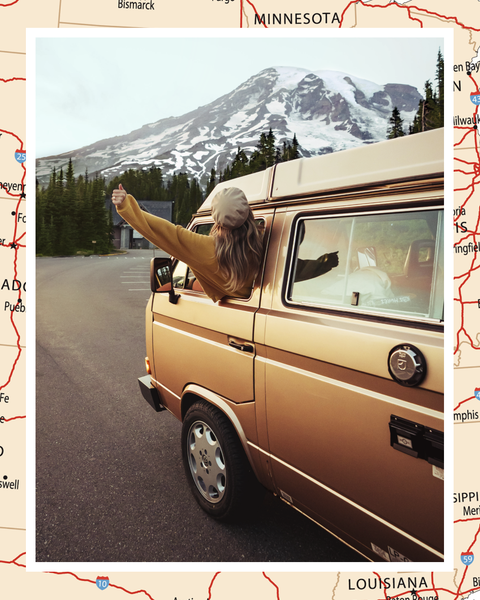 Van: @SarahBalduzziPhoto/Courtesy of Peace Vans. Map: Miniature/Getty Images.
Whenever she hits the highway in her camper van, Nancy Crowell feels a rush of happiness. "It's like I step into my life when I get in my van," says Crowell, 61, of Lopez Island in Washington."That's when I feel most alive."
Crowell, who had never camped before buying the van she named Moku (Hawaiian shorthand for "spaceship"), has traveled more than 20,000 miles on her own since picking up her van in October 2019 from Peace Vans, a company in Seattle that restores, sells, and rents customized camper vans. She once spent 92 consecutive days camping in it. Crowell has driven down the West Coast twice and through Colorado two times; this spring she's setting off on a journey to Utah. And then there are the regular short trips she takes: Every Sunday she travels to the mainland of Washington from her remote island home to go mountain biking and camping in the van for a couple of days.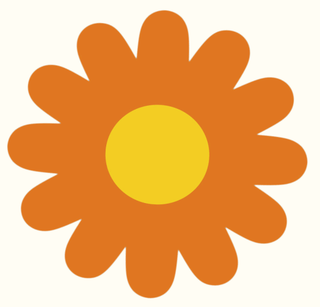 Robin Olimb/Getty Images
Road-tripping has saved her soul, Crowell says. "I live by myself on a small island with very few people. Most people go on vacation because they want to relax and go somewhere beautiful. But that's my everyday life. I go looking for adventure and connection." Traveling in her van has allowed Crowell to meet interesting people and experience new things—something that helped prevent her from going stir-crazy over the past two years.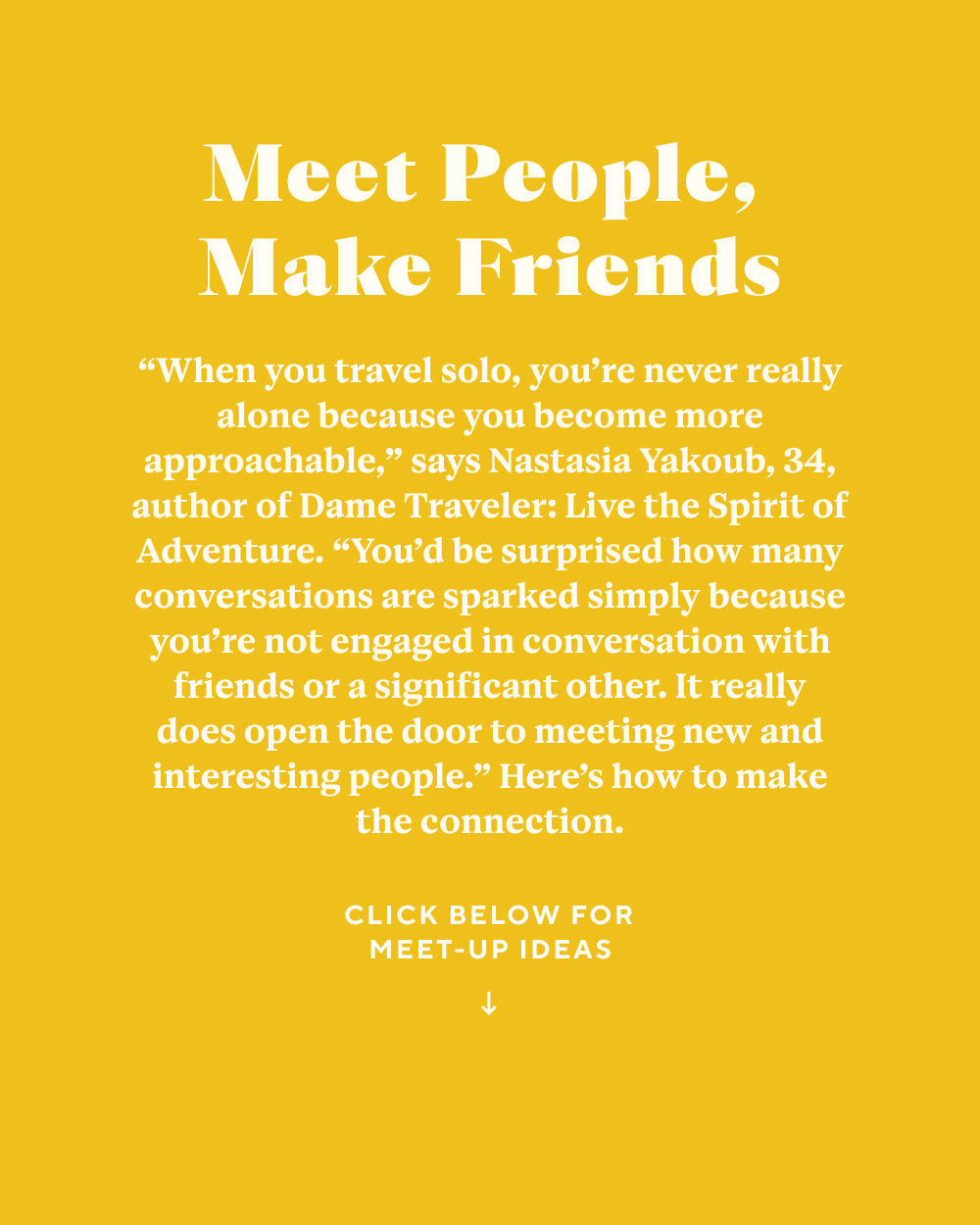 Crowell is one of the growing number of women who have discovered the joy of solo travel. In 2021, 40 percent of women in the U.S. reported traveling or planning to travel on their own, according to the annual State of Travel Insurance (SOTI) survey from Berkshire Hathaway Travel Protection, which polls American women and men on their travel habits. Searches for the term "solo female travel" skyrocketed in 2019, according to Google Trends. And solo female travel groups report that more and more women are reaching out to them for information, inspiration, and connection. Kristin Addis, CEO of the women's solo travel website Be My Travel Muse, which has more than five million visitors per year, says her data shows that interest in solo travel has gone up "hundreds of percent." Adds Mar Pages, cofounder of Solo Female Travelers, a women-only tour company and Facebook group, "We've seen accelerating growth, especially since 2020. In the past 12 months alone, we've almost doubled in size."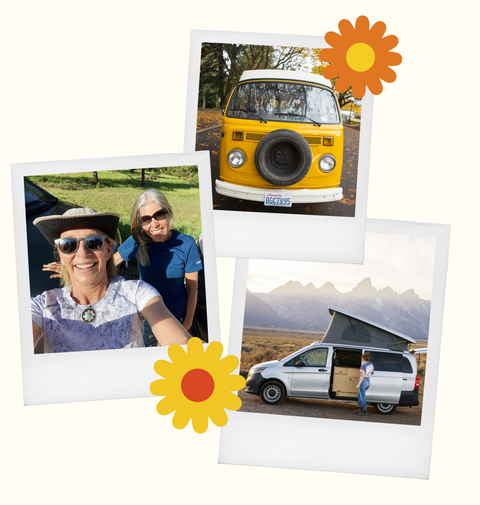 Women: Courtesy of Jan Liverance. Flowers: Robin Olimb/Getty Images. Vans: Courtesy of Peace Cans. Polaroid frame: Pictore/Getty images
While all types of solo travel are on the rise, road trips appear to have a special
allure, particularly in the pandemic era. Seventy-five percent of the female respondents to the SOTI survey reported road-tripping last year. "There's nothing safer from a social-distancing standpoint than traveling in your own vehicle," points out Nikki Vargas, cofounder of Unearth Women, a travel website and information resource, and coauthor of Wanderess: The Unearth Women Guide to Traveling Smart, Safe, and Solo.
And increasingly, like Crowell, women are joining the #vanlife trend (the hashtag has more than 12 million posts on Instagram), traveling all over the country for fun and adventure in their camper vans. "One-quarter of my sales are to single women over age 55," says Harley Sitner, the owner of Peace Vans. "A lot of them are successful—doctors, lawyers, they own their own businesses. They don't want an RV; they want something smaller that they can travel and feel safe in."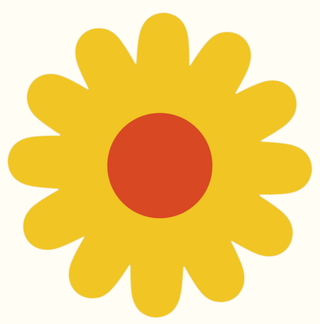 Robin Olimb/Getty Images.
Many of these customers have bought Metris vans, a special line created with Mercedes that Peace Vans has customized for camping. The vans, which cost $80,000 to $100,000, are outfitted with a sink, a stove, storage cabinets and drawers, and seating and sleeping for up to four people. The result, says Crowell, is that they feel almost like second homes. "I'm very attached to my van," she confides. "I don't like to leave it."
While these women may be striking out on their own, they're far from lonely. In fact, there are meetups all over the country for solo female travelers. And many Peace Vans customers connect first through social media, and then in real life. A true community has formed.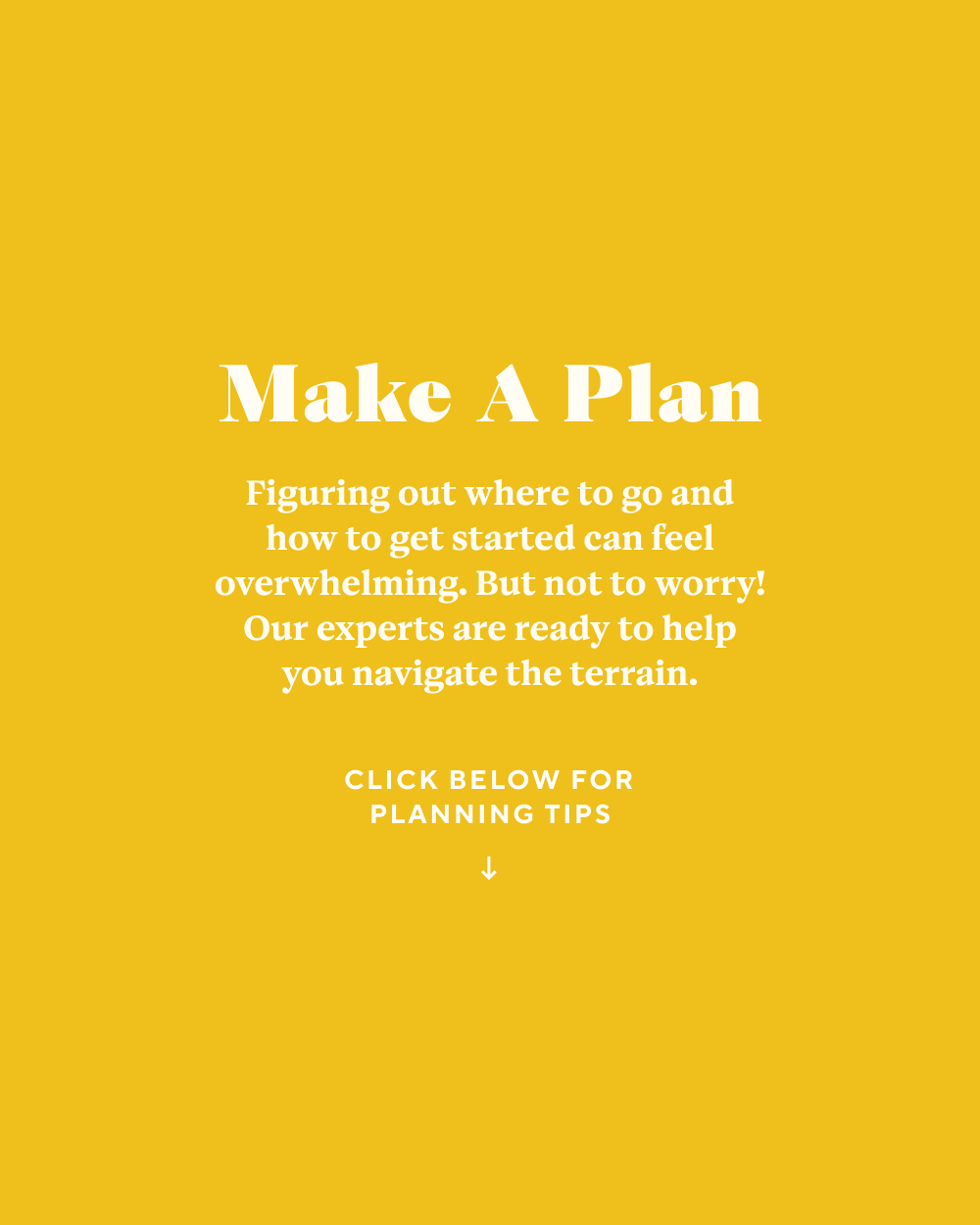 Taking the Wheel
As rewarding as the physical journey is, many women discover that the emotional journey inspired by solo travel is what really speaks to them. Traveling on your own is incredibly empowering, Vargas says. "It instills a sense of confidence and competence." It also
gives you an opportunity to reconnect with yourself. "As women, we're constantly in this go, go, go mentality of to-do lists," she says. "One of the incredible things about solo travel is that you temporarily pull yourself out of that position. You take yourself to a beautiful location where you wake up in the morning and the number one question on your mind is, What do I want to do today? Not What do I have to do today? And there's such freedom in that. It allows you to discover new things about who you are."
Doing what she wants when she wants is what Jill Murray of San Diego finds most exhilarating about traveling on her own. "I love being on the road at six in the morning when the sun's coming up and nobody's out there," says Murray, 65, who has visited Oregon, Arizona, and New Mexico with her dog, McTwist, since getting her Metris van almost two years ago. "I like the freedom of saying, 'I've never heard of Mitchell Caverns. What are those?' and then going to check them out. It's the joy of having the freedom to make a quick decision like that, as well as the ability to take care of myself."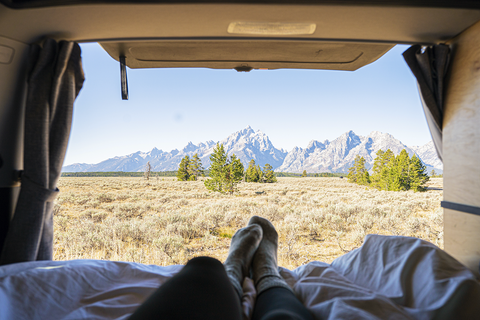 Courtesy of Peace Vans
The Natural Route
A longing to be in nature is also driving the van life acceleration. Consider Jan Liverance, a website designer who lives near Denver and loves to be outdoors. Liverance, 67, used to go tent camping with her ex-husband; more recently, she spent three years traveling on and off in a van with a boyfriend. After they split up, she was eager to try van camping on her own. "Especially here out west, there are so many remote places that are not anywhere near hotels or restaurants," Liverance explains. "If you want to have those experiences , you really have to camp." What she needed, however, was the right type of vehicle. "I want as few layers as possible between me and the outdoors, but to still feel safe," Liverance says. "And I wanted a van that was manageable for one person." When she read about the Peace Vans Metris, she knew it was The One. "I have so much freedom with this van," Liverance says. "Some may think it's an escape, but that's not it. It's about being able to go off and engage with people in new places."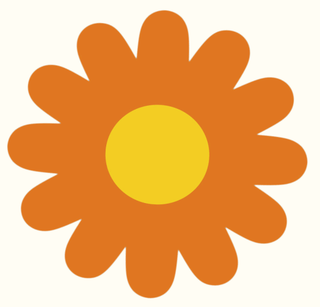 Robin Olimb/Getty Images
Visiting out-of-the-way destinations is what attracted Addis, of Be My Travel Muse, to solo road-tripping a few years ago. "I do a version of van life with my pickup truck," she says. "I put a bed in the back, and I have a camp stove that I cook on. Sometimes
I'll go on a three-day trip; other times it's a week and a half. It's been incredible. Until I started doing it, I had no idea there was free camping all over the Southwest. The Bureau of Land Management has free campsites in states like Utah, Nevada, and Arizona. Often it's a matter of turning down a dirt road, and you get a campsite on the edge of a canyon. And you might be the only one out there."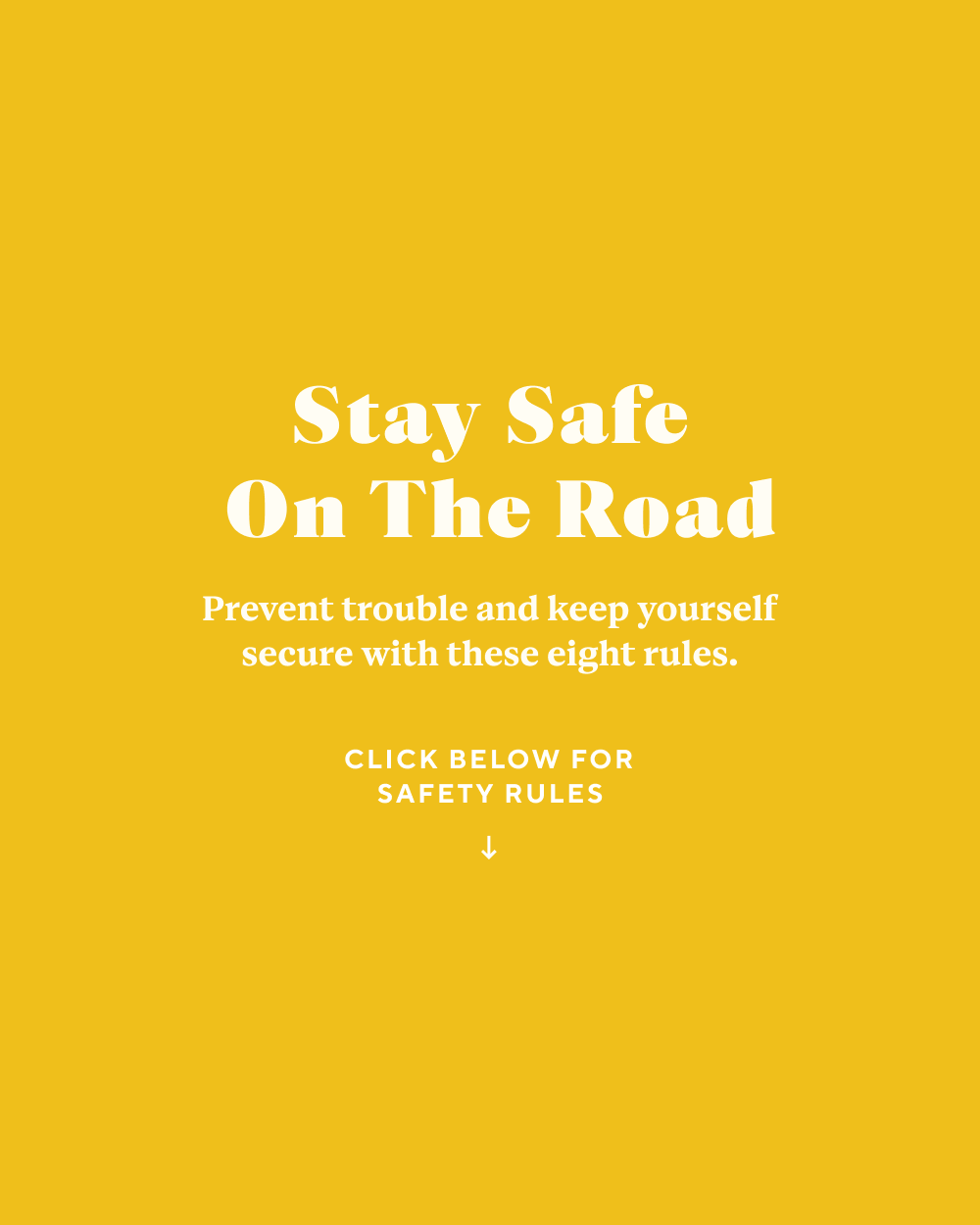 Unearth Women's Vargas says there's also an environmental benefit to be found. "Your footprint is smaller when you take a road trip," she points out. "Because of the pandemic, we've seen how the smog over Los Angeles temporarily lifted. And we realized what can happen if we're a little more conscientious about our carbon footprint through travel. I think that's one reason we're seeing a push away from plane travel and in the direction of road trips."
From connection to enjoying natural beauty and beyond, one thing is for sure: The road to adventure is ready and waiting for you.

This content is imported from OpenWeb. You may be able to find the same content in another format, or you may be able to find more information, at their web site.