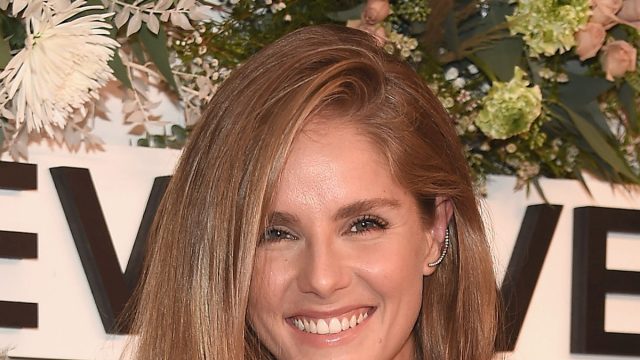 Luna Castilho clearly knows a thing or two about getting and staying in shape – and looking fabulously fit in a swimsuit. The trainer and fitness influencer's feed is filled with photos of herself that prove her healthy living method works. Celebwell recently spoke to the model, fitness influencer, and instructor about her core methodology for getting and staying in shape, and you might be surprised by how simple it is. Read on to see 5 of Luna Castilho's top tips for staying in shape and the photos that prove they work—and to get beach-ready yourself, don't miss these essential 30 Best-Ever Celebrity Bathing Suit Photos!
People come in all body types, have varying dietary restrictions and preferences, and exercise differently. Therefore, there really isn't a one-size-fits-all diet, per Luna. "In general I recommend one to two palms of protein, one to two fists of vegetables, one to two cupped hands of cab-dense foods, one to two thumbs of fat with most meals considering three to four meals a day–this should be counting your snacks too," she says. Luna herself tries to maintain a balanced diet, "and every now and then I treat myself with a food I enjoy like a burger or ice-cream," she says. "The key to keep a balanced and healthy diet is to have balance. So in my opinion we should include the foods we like in moderation."
Luna doesn't rely on the same workout every day to keep her fit. "I like a little bit of everything, I practice martial arts (Brazilian jiu jitsu, Muay Thai), power yoga and I'm also a Yin yoga instructor, strength training, functional workouts and mobility," she says.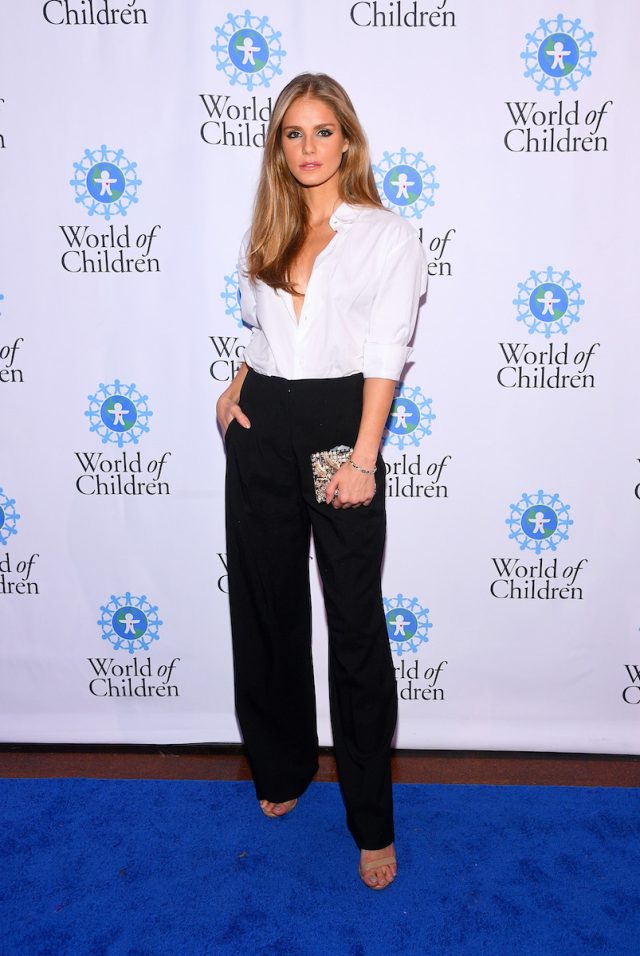 "The most important thing that I learned as a coach is the importance of correct flexibility and mobility, and I feel like this is usually the thing that the general population leaves on the side," she says. "Having proper range of motion and stretching the right muscles can be crucial to prevent injuries and overall moving and performing better in any sport, including HITT and martial arts."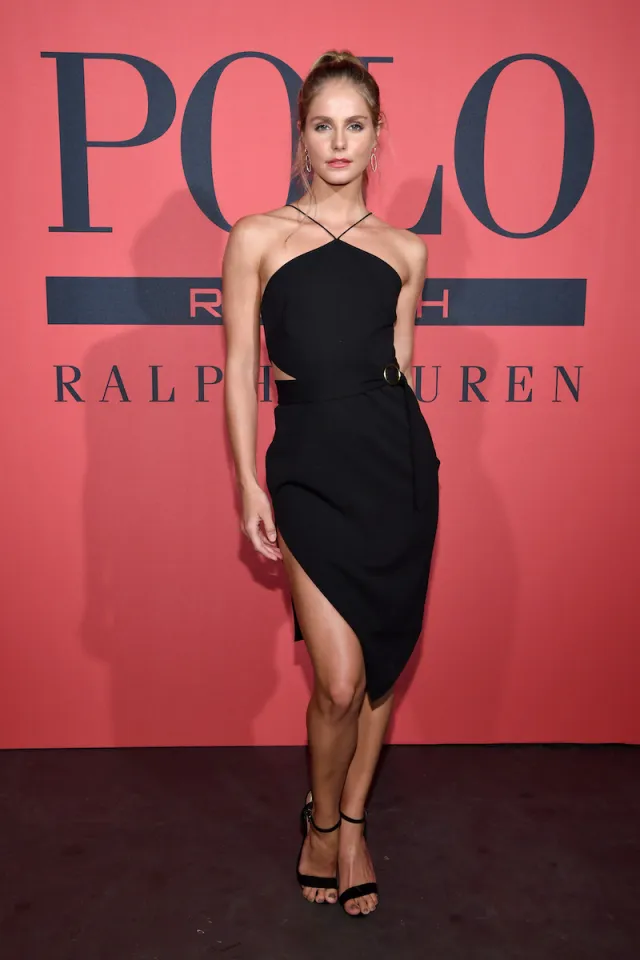 Luna prioritizes taking time for herself. "Self-care can mean different things for different people. I try to stay in nature as much as possible in order to recharge, it's where I feel connected and grounded," she reveals. "During the colder months practicing hot yoga, working on my pranayama or meditation practices, or even allowing myself to do a hair mask and sit in front of the TV watching Netflix can be a self-care practice. As long as I'm tuned in with my body and giving what it needs I consider it self-care."
Don't do workouts if you don't enjoy them. "Find a practice that you like and stick to it. There is no right or wrong when it comes to workout, there is however the right practice for you," she says. "This can be yoga, running, dancing, or walking. Allow yourself time and courage to explore different practices and stick to whatever feels good for you." Also, don't give up before the magic happens. "Sticking to a practice can also be hard. It requires discipline, effort, and dedication. Sometimes we will get frustrated because we are not seeing results or evolving, but when things get tough we just need to keep going," she adds. "Your body, your temple. Whenever you doubt yourself, remember how beautiful, strong and courageous you are."
Leah Groth
Leah Groth has decades of experience covering all things health, wellness and fitness related. Read more
---