Labor Law: Guidelines for gift giving, parties and holiday pay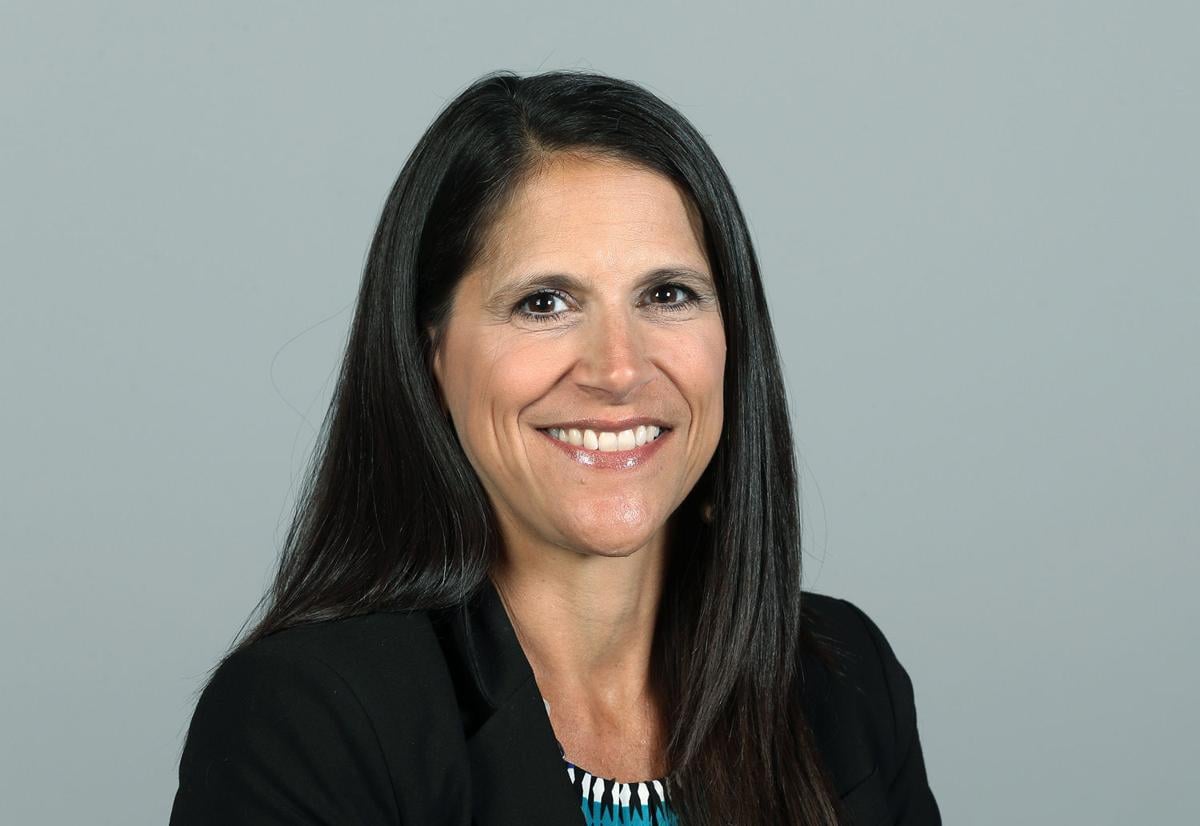 By KAREN MICHAEL Special correspondent
As workplaces enter the final week before Christmas, there will be gift exchanges between employees and clients, final holiday events and holiday pay considerations.
We all deserve and need a time of celebration with our co-workers — it has been another tough year. But we should keep in mind that our diverse workplaces are filled with colleagues who may not celebrate Christmas. Also, this time of year can trigger emotional responses that are not favorable, and many people experience mental health decline during the holidays.
Meet and respect people where they are. Spread joy and happiness, not judgment.
Not everyone wants to participate in the holiday activities. Don't take it personally, and give all colleagues a graceful way to disengage from any holiday activities.
Gift giving: As a manager, if you give something to your employees as a holiday or year-end gift, consider making it a bit more generic but add a personal, handwritten note of appreciation.
Sometimes managers try to find the perfect gift for each employee that exemplifies their personality, and then might inadvertently offend the person or go too far. Sincere messages of appreciation and well-wishes will be well-received.
If exchanging gifts among co-workers, set a dollar limit and/or do a secret Santa. In all cases, avoid doing "prank" or gag gifts.
Remember this is still a workplace, these are still your co-workers, and all the employment laws apply. Avoid giving anything sexual, racial, hostile to age, medical condition or pregnancy, or any of the protected characteristics. Keep it classy.
Many employers set limits on gifts from clients, vendors or third parties. Make sure that you know what the limit is, and report any gifts you receive from a third party to your manager.
I recall one year that a branch manager was given a Coach purse from a loyal and happy customer. While this was very thoughtful, it violated the company's conflict of interest policy.
Many employers prohibit receipt of a gift valued at a range of $25 to $100 from a customer, vendor or other third party, depending on the employer. Some employers are more strict and require that any gift of a value greater than $10 be returned or donated. Many employers permit gifts to be received from customers or vendors that can be shared with the entire office, such as a cookie bouquet.
Holiday parties: Employers should make clear the company policy on alcohol in the workplace and during working time. Employers also should clearly communicate that participation is purely voluntary, and should determine how best to compensate employees who attend as it is not working time. Of course, inappropriate activities like "the Sexiest Santa" contest should be avoided.
Holiday pay: Special holiday pay is not required by federal or Virginia law. Most employers, however, voluntarily provide holiday pay, and premium or extra pay for those who work on a holiday.
Properly classified exempt employees are compensated for the entire workweek, and must be paid for the entire week when the employee is ready and willing to work, and works any part of the workweek.
Under limited circumstances, an employer can deduct a full-day absence when the employee is unable to work, but this is subject to special rules. For any workplaces that are closed on a holiday, the exempt employee generally must be paid for the week.
For non-exempt employees, if a company pays an employee for a holiday not worked, that time does not need to be calculated into the employee's overtime calculation.
For example, if the company pays an employee 8 hours of holiday pay for Dec. 25, but that employee otherwise works 40 hours in the workweek, the employee will be paid 48 hours of straight time. No overtime is due because the employee didn't work more than 40 hours in the workweek. Overtime has to be paid only when a non-exempt employee works more than 40 hours in a workweek.
There are exceptions to some of these rules, including for health care and public safety workers who can be paid under a formula other than a workweek. Special rules for overtime and premium pay can be found at www.dol.gov.
Karen Michael is an attorney and president of Richmond-based KarenMichael PLC and author of "Stay Hired." She can be reached at stayhired@stayhired.net.