Coming in at a short 5'85 inches (1,73m), Tom Holland appears to be more the regular Joe than superhero. But what he lacks in height, he makes up with his charm. From his charming smile to his bright brown eyes, we love our web-slinging hero!
From a simple announcement on June 23rd 2015, we've witnessed perhaps one of the best portrayals of a comic book hero by a young actor. Tom Holland is now a household name thanks to his iconic portrayal of the friendly neighbourhood Spiderman. Watching him sink into the role has been a treat and we are excited to see what the future holds for the British actor.
As fans, we couldn't wait to share with you some interesting facts about Tom Holland who has a surprisingly fun set of quirks we didn't see coming. So buckle up and check out some interesting facts about Tom Holland.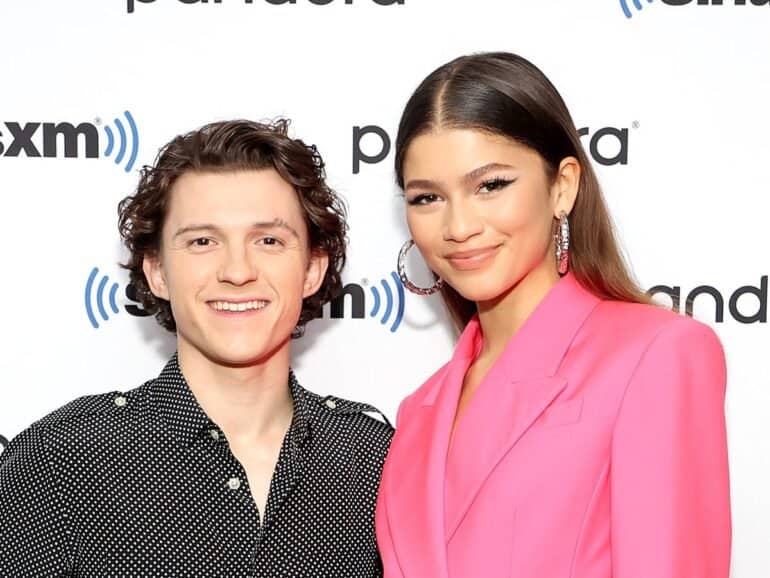 Tom Holland is actually 5 ft 8'
Breaking the archetype of the buff and burly superhero, Tom Holland stands at a satisfying 173cm or 5 ft 8 inches tall. Previous Spider-Man actors Andrew Garfield and Tobey Maguire were 179 cm and 172 cm respectively. So Tom doesn't actually deviate from the average height of Spider-Man's live-action actors. Oddly enough, the character stands at about 178 cm or 5 ft 10' in the comics. Therefore, we have to give props to the casting directors for being consistent over the 20 years of live-action Spider-Man content.
His Spider-Man co-star, Zendaya, is 179cm (5 ft 10 inches) tall.
He has a Spider-Man tattoo
You might already be doubting if this is true because it seems so weird that nobody has seen it. Lucky for us, we've got an image of the tattoo which was revealed as a celebratory ink after landing the role in Spider-Man: Homecoming.
The tattoo is located at the bottom of his right foot and he showed it off during a press tour of the film. So far, that was the only moment we got a public view of the tattoo and in such an obscure location, it's no wonder this isn't popularly known.
He is the oldest of four siblings
While his on-screen persona has him portraying the inexperienced newbie superhero, in his actual day to day life, Tom has been in the role of a leader rather than a student. Being the oldest of four boys, it means that he has had quite a bit of experience being a leader, so we may get to see him play into that side of his life a bit more as he takes on new roles in the industry, or matures as an experienced Spider-Man.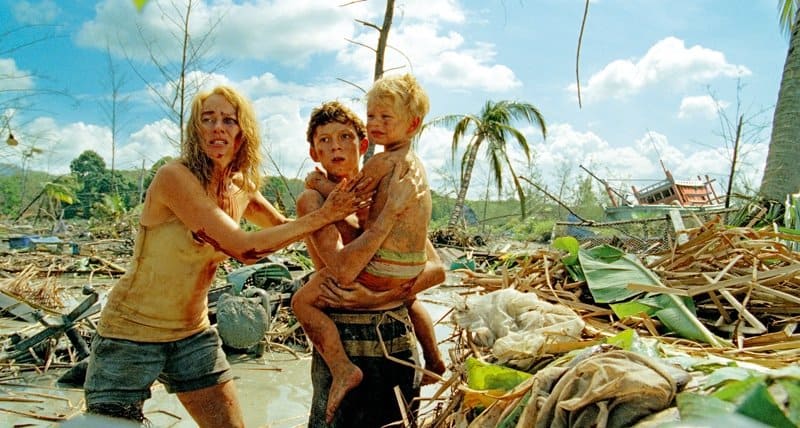 Tom Holland's first feature film was The Impossible
Prior to his international success, Tom performed in various stage plays at West End. However, his first Hollywood film was The Impossible. It starred acclaimed actors like Ewan McGregor and Naomi Watts. The film was based on the true story of Maria Belon and her family. Holland played the role of Lucas who helped his mother to safety and looked out for his brothers. This might be the only film we've seen him step into the responsible sibling role, and he knocked it out of the park.
Tom is an experienced Ballet dancer
The 25-year-old actor was once "obsessed" with Janet Jackson's songs and his mother enrolled him in dance classes. Later on during the production of Billy Elliot: The Musical, he learned about ballet and began practicing it.
He was bullied by his classmates
Tom's love for ballet may be an endearing trait in a man of many talents, but in the eyes of his classmates at the time, he experienced quite a bit of bullying. According to an interview with People.com, "There were times I was bullied about dancing and stuff. But you couldn't hit me hard enough to stop me from doing it." That spirit is certainly what got him to be where he is today, and he isn't slowing down anytime soon.
Tom Holland was once a pot washer at a pub
In the multifaceted life of Tom Holland, you really have no idea what you're going to find out next. According to an interview with Yahoo! back in 2017, Holland revealed this job he had and didn't think it was terrible, but it was certainly a tad bit too underwhelming for the theatrical actor.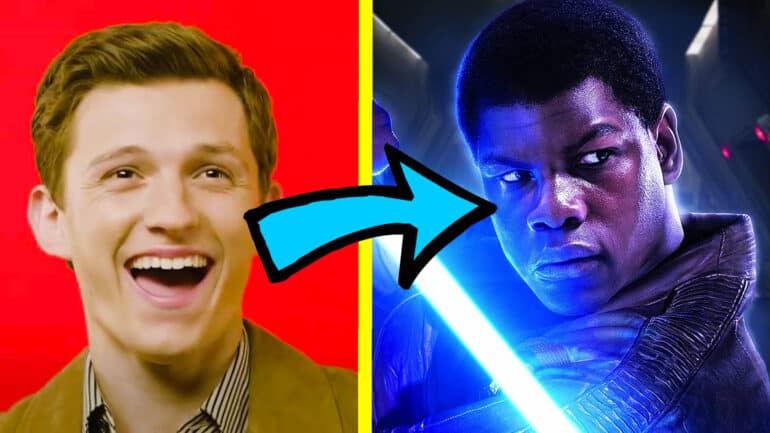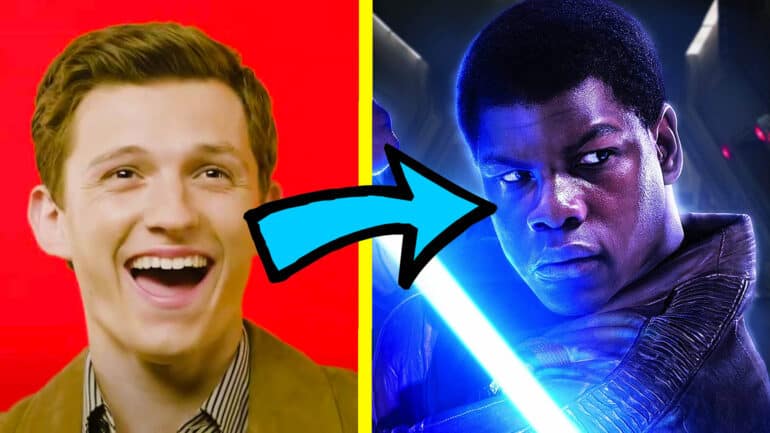 He auditioned for a role in the Star Wars Sequel Trilogy
While he is popular for his MCU role, Tom might have been the one portraying FN-2187 alongside Daisy Ridley in the recent Star Wars movies. Finn was obviously portrayed by the talented John Boyega, but it is still fun to imagine what an ex-Storm trooper Tom Holland would have looked like.
This audition would have taken place sometime prior to 2015 when the first of the Star Wars sequels was still in pre-production. Thankfully it didn't take too long for Tom to get his big break after that audition.
His ideal superpower isn't anything close to Spider-Man
While his acrobatic talents and likeable personality measure up to make him a great web-slinger, Tom Holland would actually not take Spiderman's powers if he could have any ability in the world. Instead, he would prefer to have the power of time according to an interview with LADbible TV. He did indicate that he wasn't sure if he could be responsible enough to handle that power, so he might just take the ability to control water instead. Smart choice!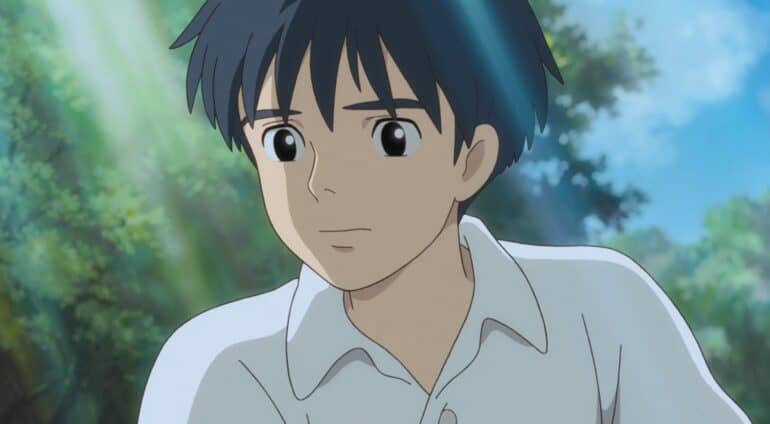 Tom Holland once voiced an anime character
In 2011, Holland was cast for the British dub of the Studio Ghibli anime film 'Arriety' and he did the voice-over for one of the main characters, Sho. Since then, he has done quite a bit of voice acting work with Onward starring Christ Pratt and Spies in Disguise starring Will Smith.
Tom keeps mementos from his films
When you're playing a comic book hero, there is definitely a good chance that your set is filled with cool gadgets and items you'd love to keep forever. While Tom would have loved to keep te Spider-Man suit, that would have been too noticeable. Instead, he has helped himself to Spider-Man's web-shooters and a pair of Tony Stark's glasses. These glasses were highly relevant in Spider-Man: Far from Home, so this was definitely worth it for the young actor.